Why monitor your Ventilation?
Our ventilation solution enables remote monitoring and control of indoor air quality, ensuring the comfort, health and productivity of building occupants.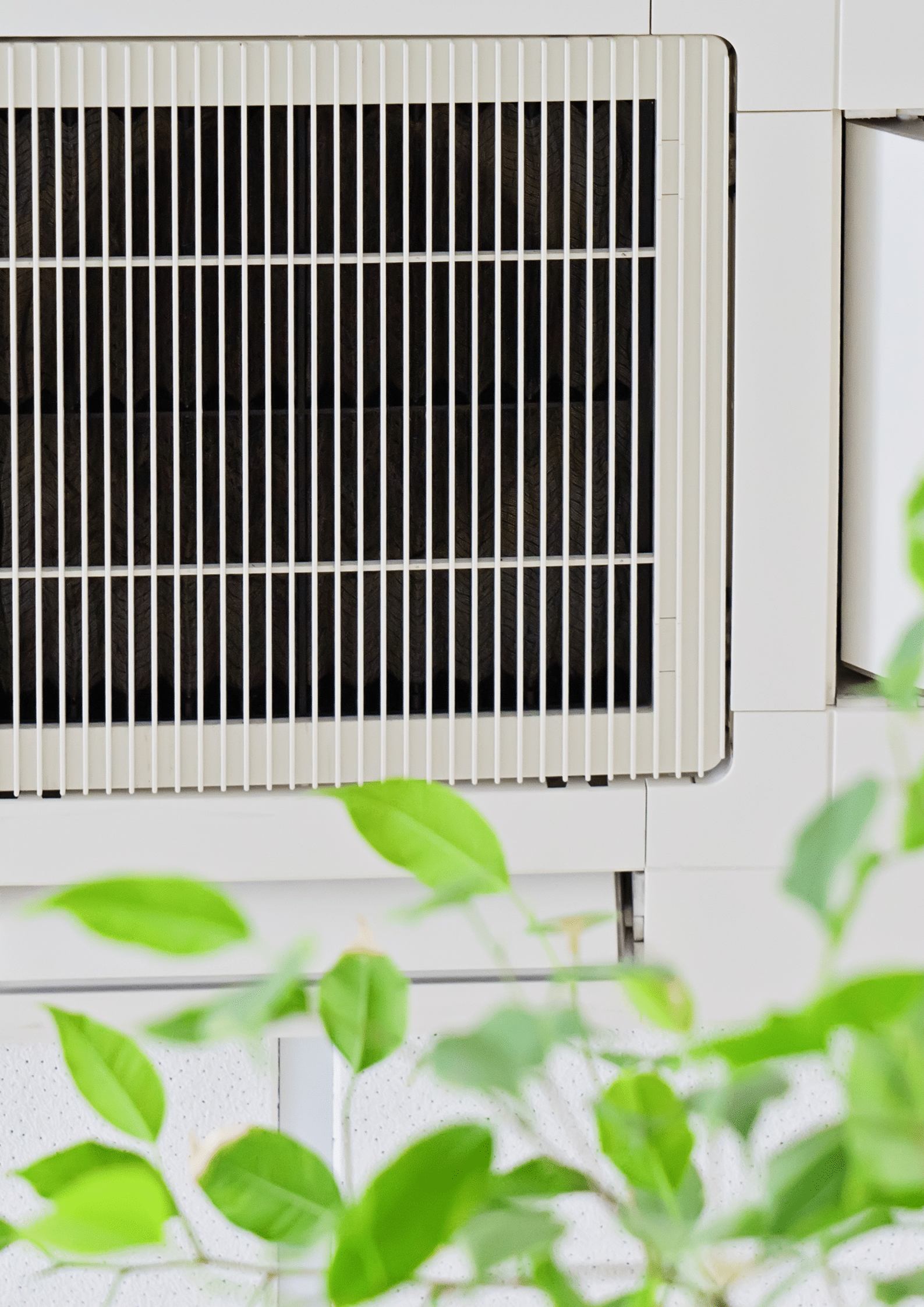 Analysis and control of airflow for individual workspaces.
Alert generation in case of air-purification system malfunction.
Improved quality and productivity: Ensure the health and productivity of occupants whilst reducing HVAC energy costs.
Reduction of humidity problems in buildings, boiler shutdowns (VMC Gaz)
What to expect from our Ventilation solution?
Eco-responsible solution: optimises energy consumption.
Measurement of temperature, humidity, CO2 levels and various pollutants.
Dynamic control of production and distribution.
Scalable solution for complementary sensor management ( Access security, air quality, presence detection…).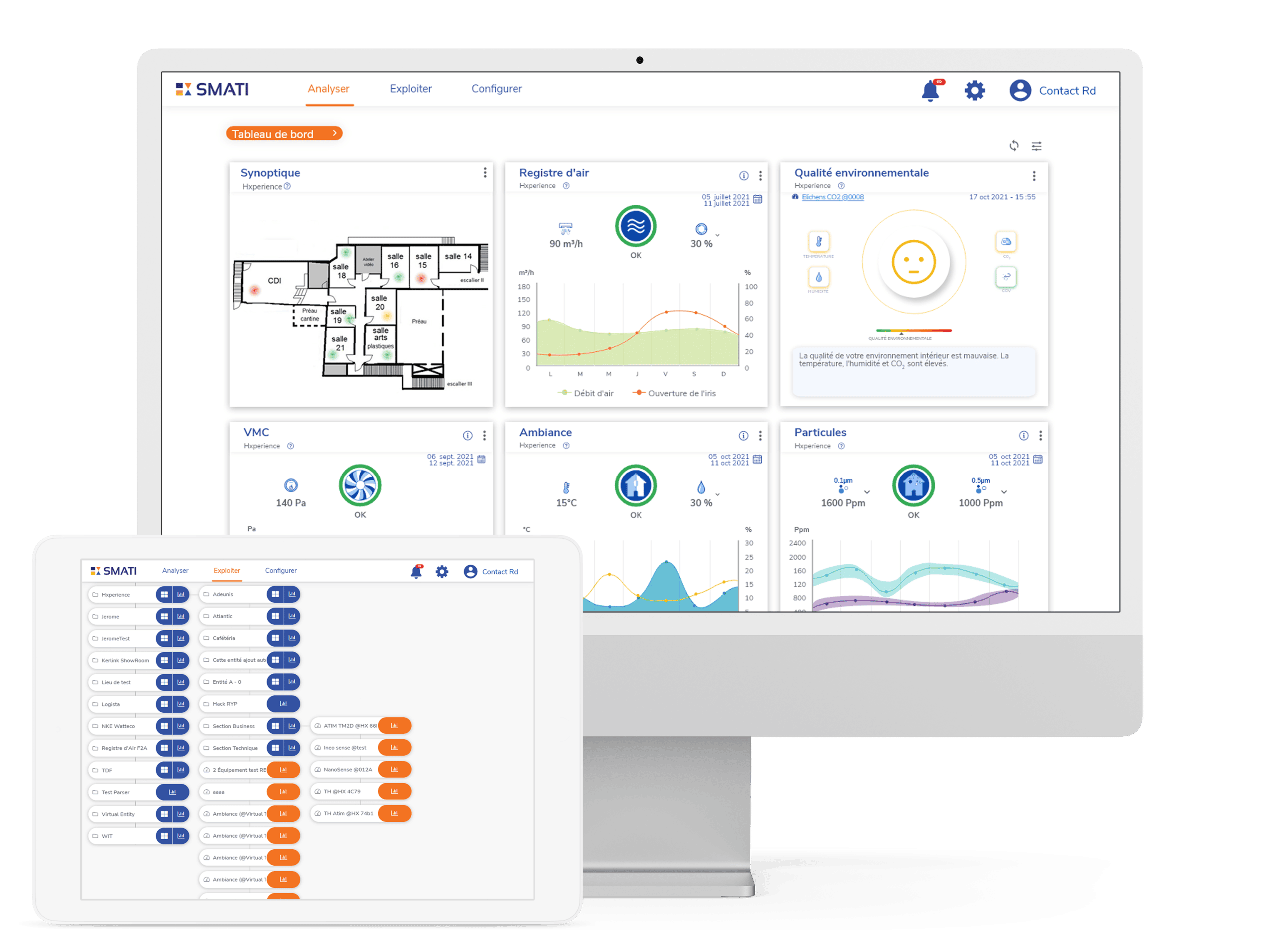 What are the air quality challenges faced by companies and their occupants?