Why measure urban heat islands?
Gain insight into the impact that vegetation can have on the temperature of your cities and ensure improved outdoor comfort.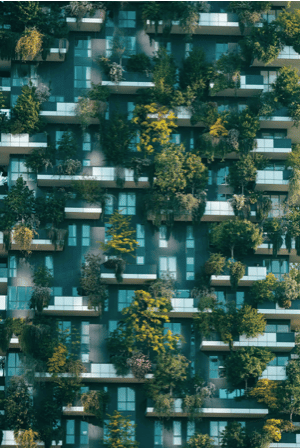 Understand the thermal behavior of cities.
Generate alerts and inform residents of extreme heat events.
Understand the impact of green spaces on city temperatures.
Simulate the thermal impact of urban design projects.