What can you do with the Hypervisor?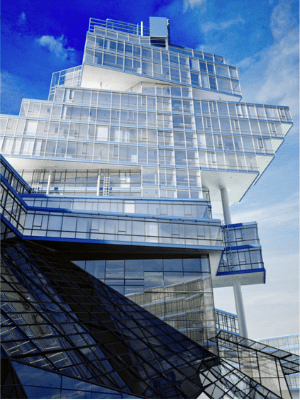 The hypervisor is a tool for site managers. It can be used for daily coordination of teams and sub-contractors.
The hypervisor compensates for the lack of on-site technicians. It provides remote maintenance and site-visit planning services.
The hypervisor is used to communicate key indicators in order to optimise remote supervision, case management and site visits.
The hypervisor enables dynamic reporting of key indicators in real-time. It enables communication and rapid decision-making with service providers.
It facilitates exchanges with provideron the best decisions to be made as soon as possible.
Create an asset in your own image and contextualise your data within the asset.
Customise your dashboard as required using your widget library.
Display your data on a map or synoptic.
Correlate your data and events using a detailed grapher.
Define your multi-criteria alert thresholds and be aware of anomalies at the right time.