What can you do with the Hypervisor?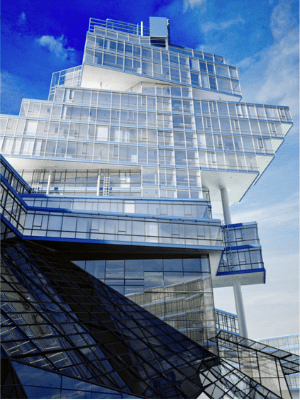 The hypervisor is a tool for site managers. It can be used for daily coordination of teams and sub-contractors.
The hypervisor compensates for the lack of on-site technicians. It provides remote maintenance and site-visit planning services.
The hypervisor is used to communicate key indicators in order to optimise remote supervision, case management and site visits.
The hypervisor enables dynamic reporting of key indicators in real-time. It enables communication and rapid decision-making with service providers.
It facilitates exchanges with provideron the best decisions to be made as soon as possible.
Créer un patrimoine à votre image et contextualiser vos données dans le patrimoine.
Personnaliser votre tableau de bord selon les besoins via votre bibliothèque de widgets.
Afficher vos données sur un plan ou synoptique.
Faire corréler vos données et événements à l'aide d'un grapheur détaillé.
Définir vos seuils d'alertes multi-critères et être au courant des anomalies au bon moment.