Why digitize your wealth management?
Achieving flexibility, a response to the challenges of sustainable development and profitability will come from detailed data analysis and cross-mapping, in order to deploy Facility Management services adapted to increasingly diverse and complex needs.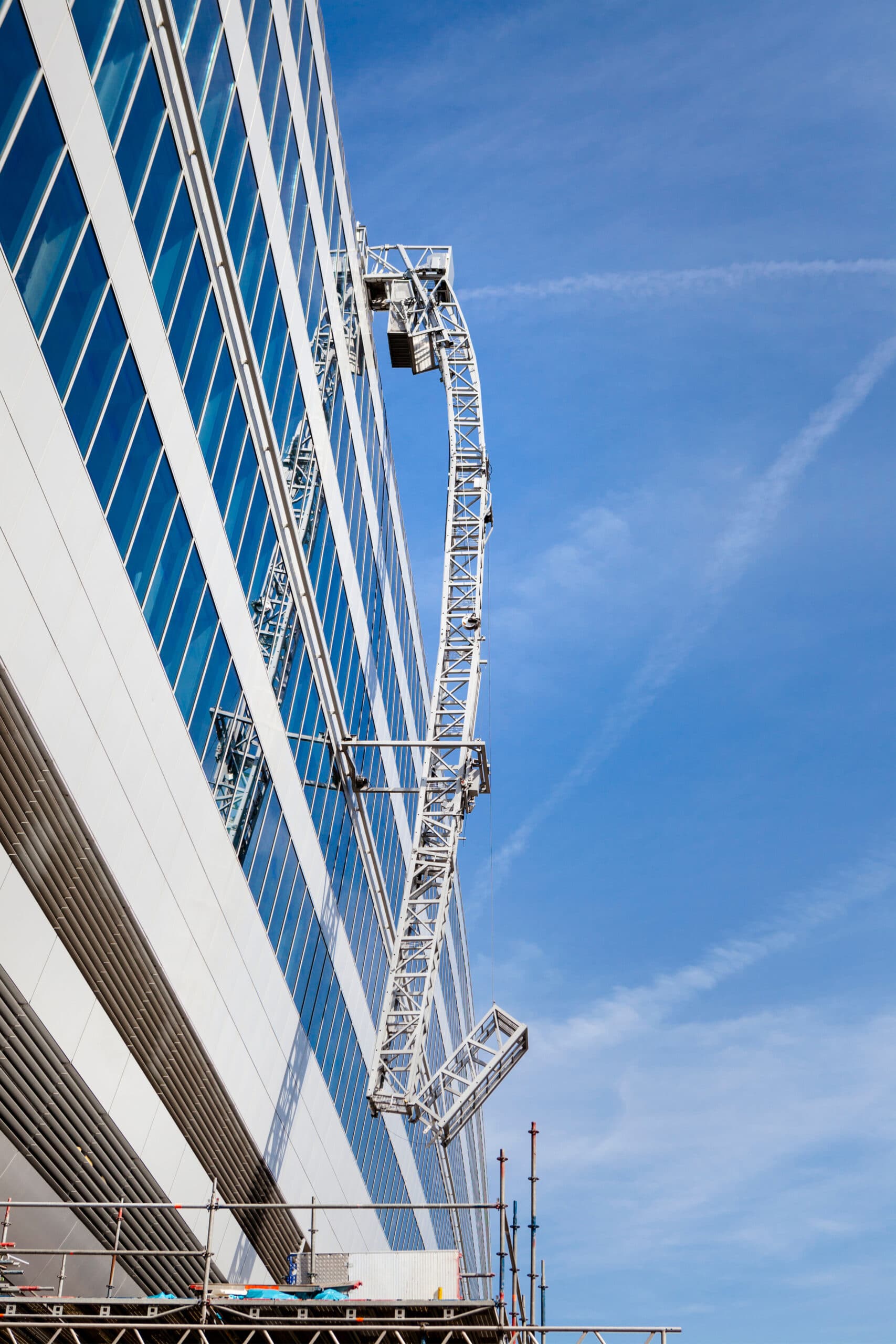 Measure, understand and take action related to energy and water consumption.
Supervise the operational status of assets for more efficient and cost-effective maintenance.
Monitor building health and comfort levels.
Anticipate failures with predictive maintenance.
What to expect from the Maintenance Services and Facility Managers solution?
Ensuring the health and comfort of your tenants.
An effective tool for identifying sources of energy savings in relation to building activity.
Monitoring the operational status of your buildings and therefore the performance and quality of services provided.
Enabling testing and anticipating failures for greater operational efficiency and better quality of service.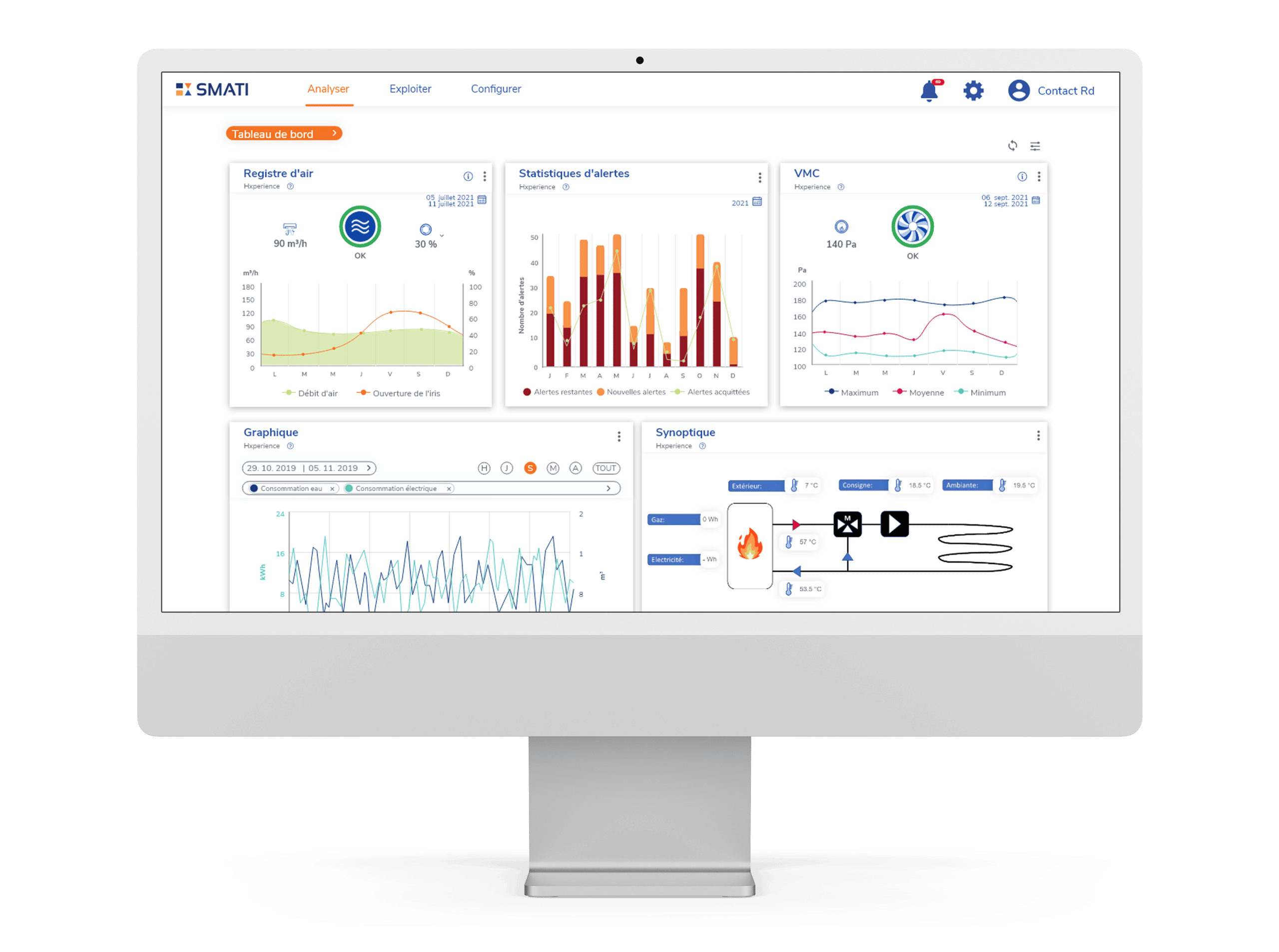 "After researching the whole market, we have concluded that it is the Hxperience solution that best meets our needs."