Click on the icons for more information!
Our clients' testimonials
We looked around the market and Hxperience's solution best met our needs.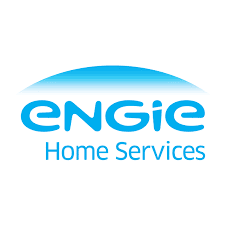 Hxperience's solution was one of the first ones on the market to meet our site requirements.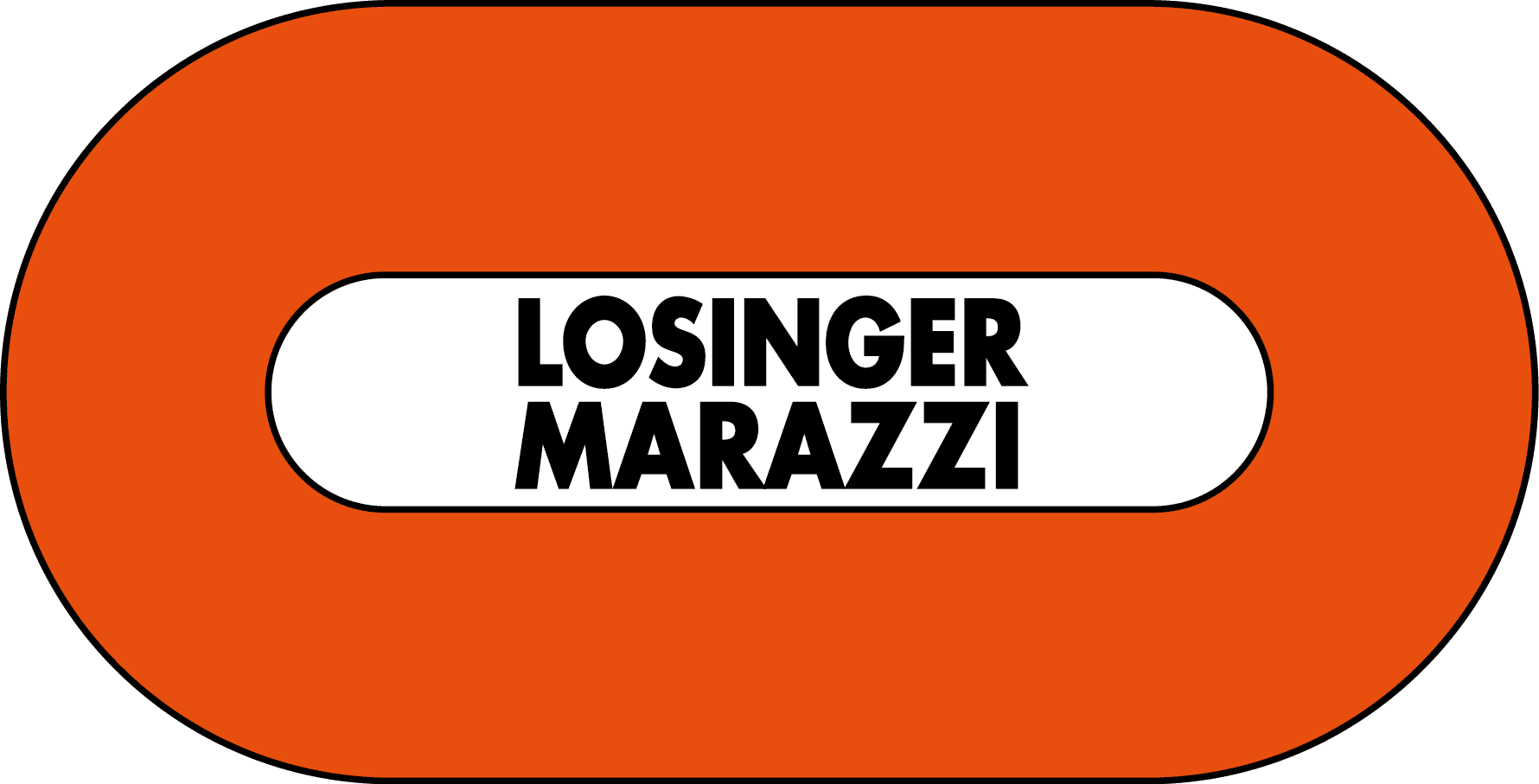 AccorInvest has achieved a result that meets the highest business requirements.
It is a chain of solutions that works and where every AccorInvest employee will find reliable data on a daily basis.

Hxperience's solution allows us to monitor the risk of flooding in our station tunnels.
During the test phase, 4 traffic interruptions were avoided.