What are the benefits for my company?
As a result of detailed business analysis which we have performed with professionals from the Hospitality sector, we have identified four service modules linked to operations and customer satisfaction.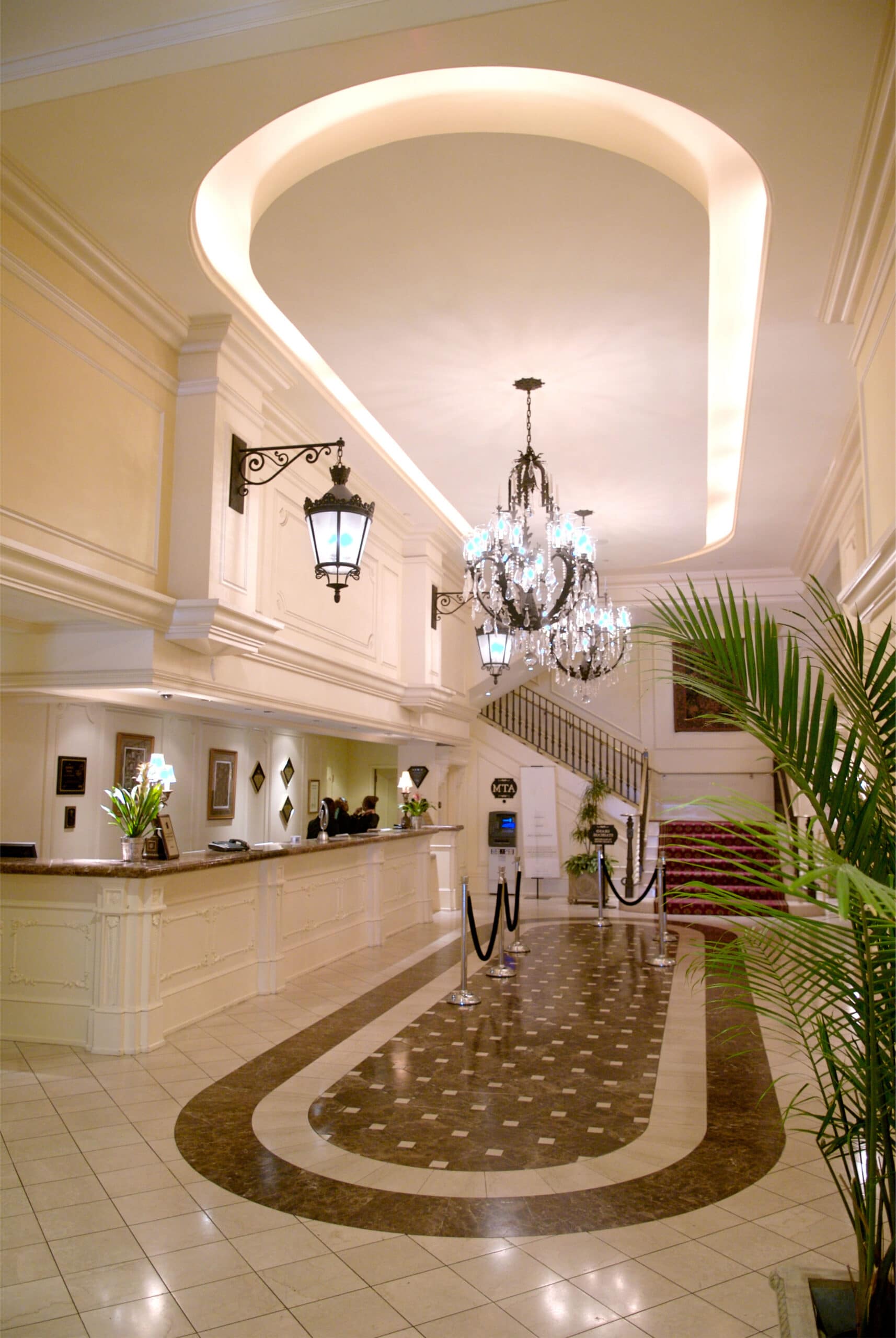 Measure, understand and take action related to energy and water consumption.
Monitor critical equipment.
Monitor building health and comfort.
Better understanding of workspace usage.
Listen to what Hxperience and AccorInvest have to say
AccorInvest et Hxperience share their experiences during the deployment of IOT and AI-based connected-maintenance solutions which enable optimized building operation, the launch of new occupant services and the transformation of maintenance roles.