What can you do to better manage your residences?
In the face of numerous economical and social challenges, it is essential to control maintenance and operations costs, whilst maintaining the attractivity of housing. Maintaining the asset's value, the fight against energy and social poverty and improving the comfort and well-being of the occupants are primordial. To achieve this, it is important to: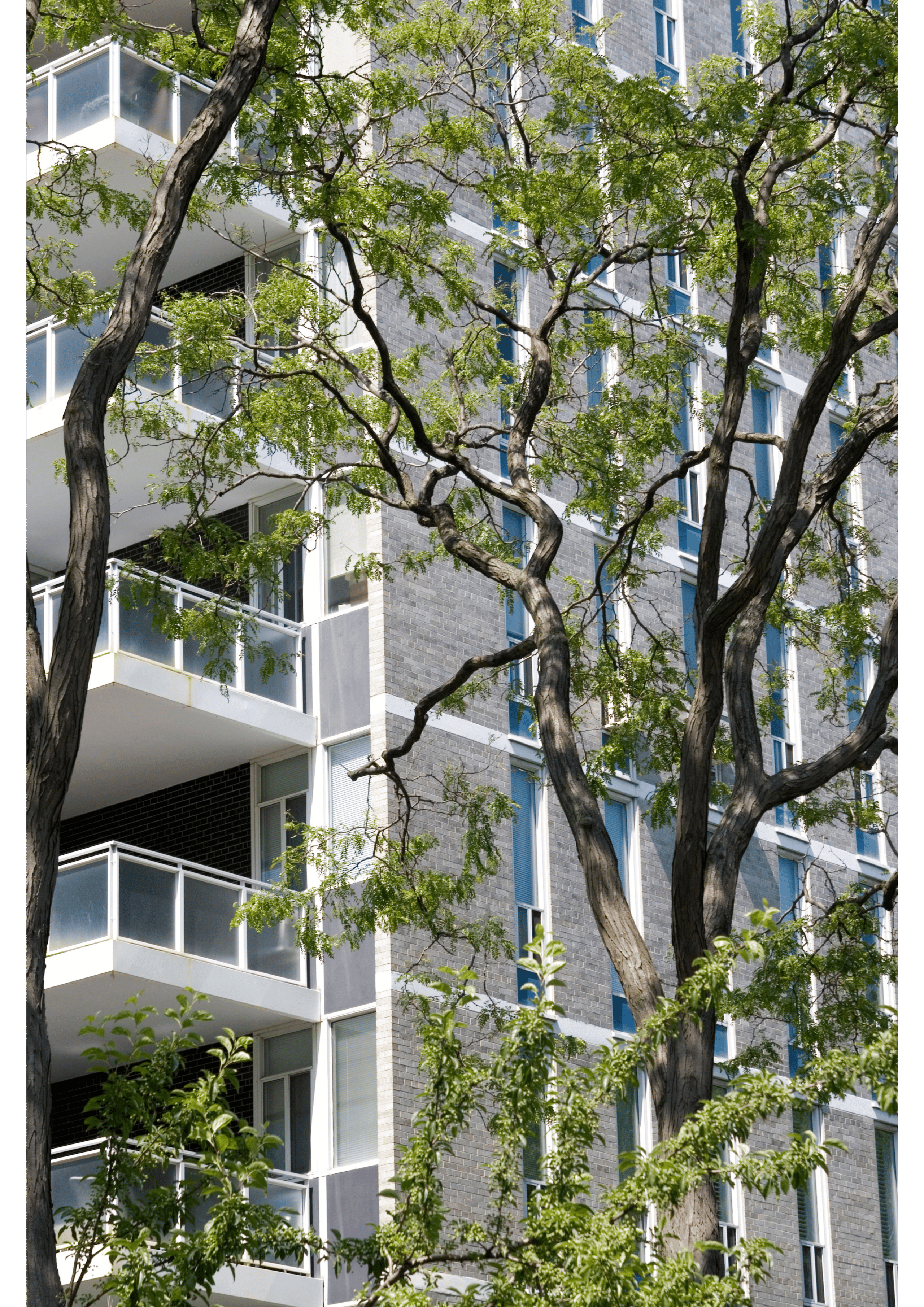 Manage asset operations processes for more efficient and cost-effective maintenance.
Measure, understand and take action related to energy and water consumption.
Monitor building health and comfort levels.
What to expect from our Building Owner Solution?
Monitoring and qualifying your building operations, including the performance of your subcontractors and the quality of services provided to tenants.
An effective tool for identifying sources of energy savings in relation to building activity.
Ensuring the health and comfort of your tenants.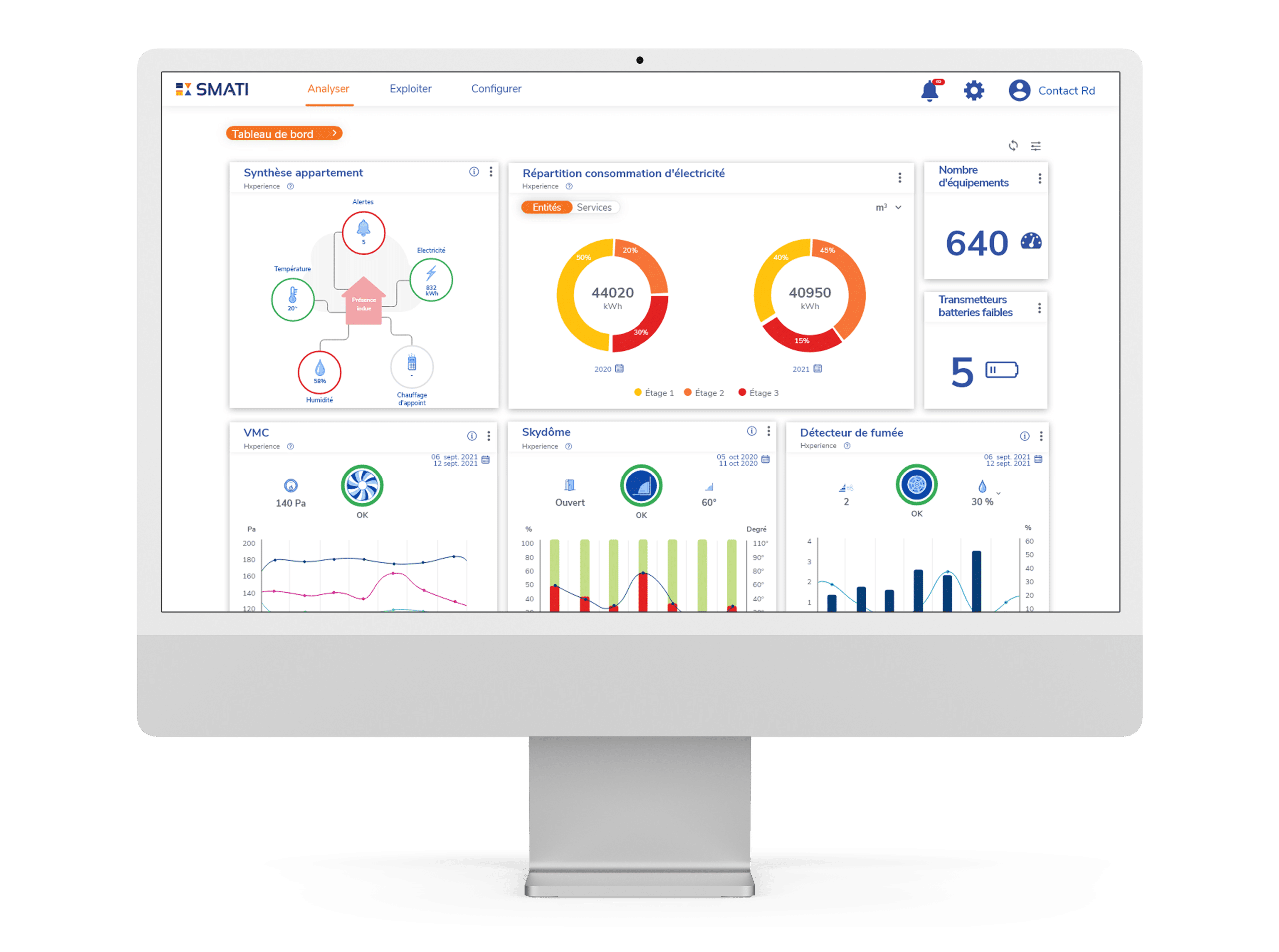 "After researching the whole market, we have concluded that it is the Hxperience solution that best meets our needs."