Customised support services.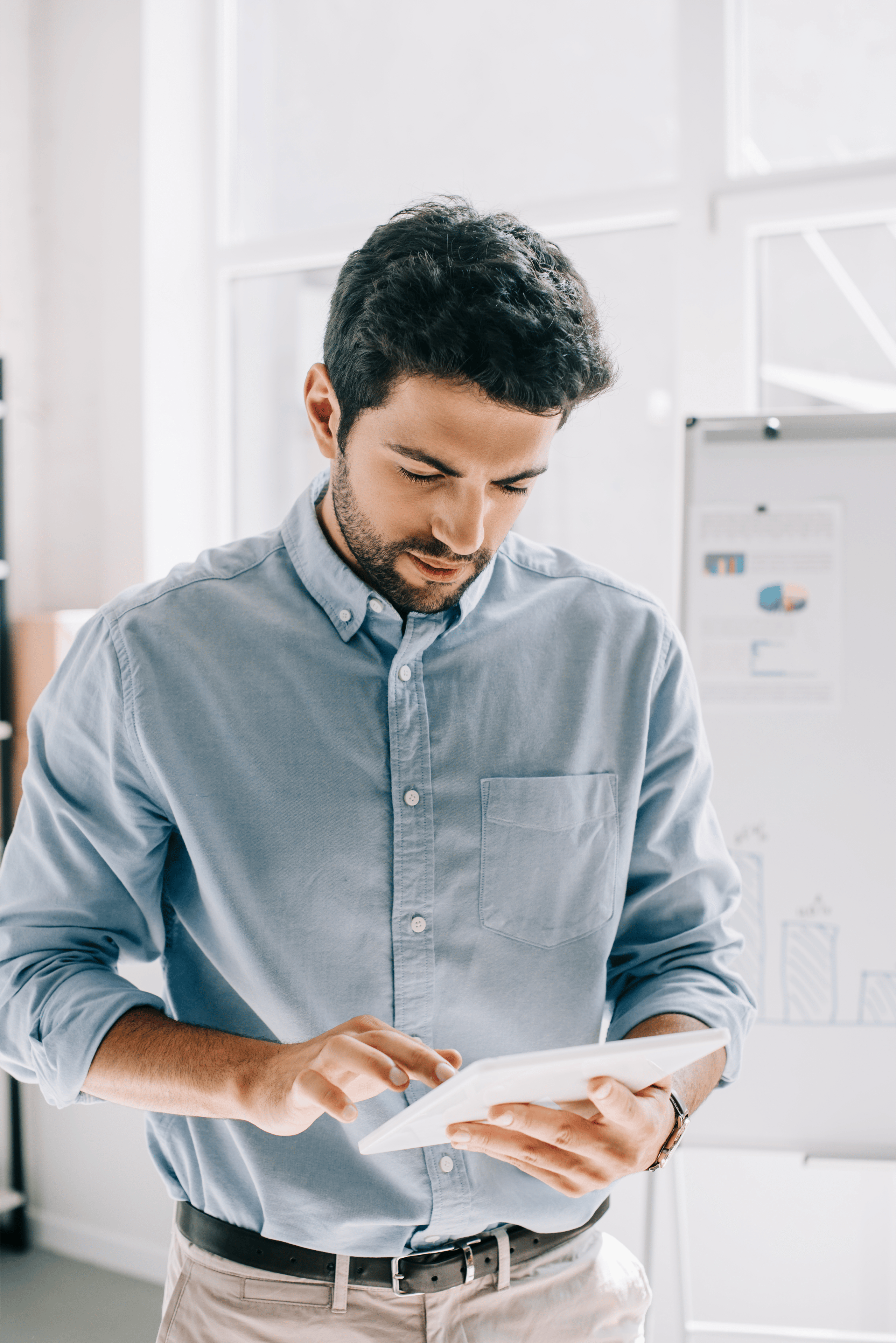 Preliminary analysis and guidance for a digital transformation plan aligned to the building sector.
Translating the objectives into concrete solutions for data collection and analysis.
Benefit from our real-world experience and our extensive partner network.
Application configuration ensuring perfect integration with client processes.
Rapid return on investment.
An ecosystem which makes the difference