Significantly reduce your number of on-site visits.

Detect and analyse the main causes of equipement failure and take preventive action.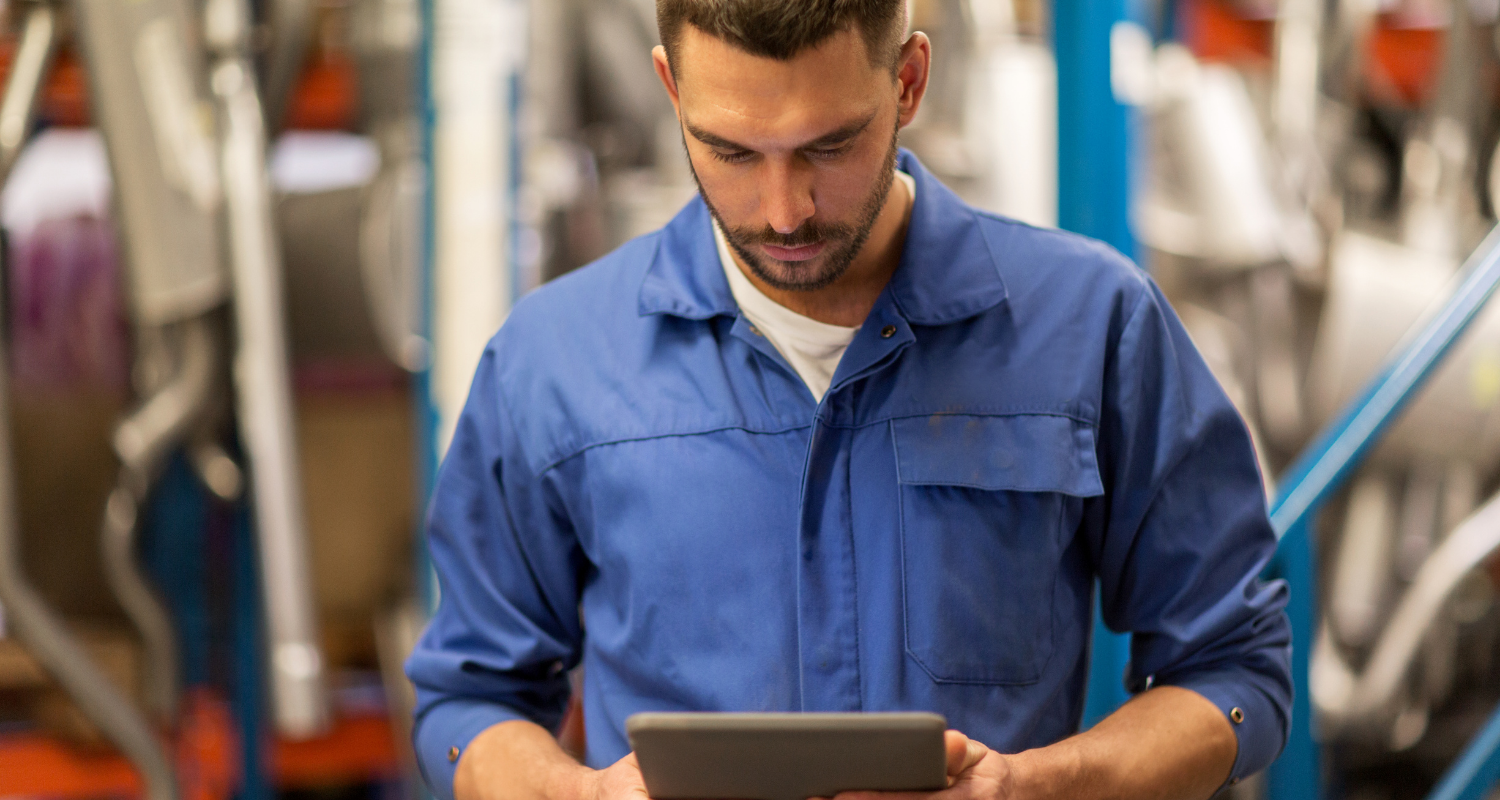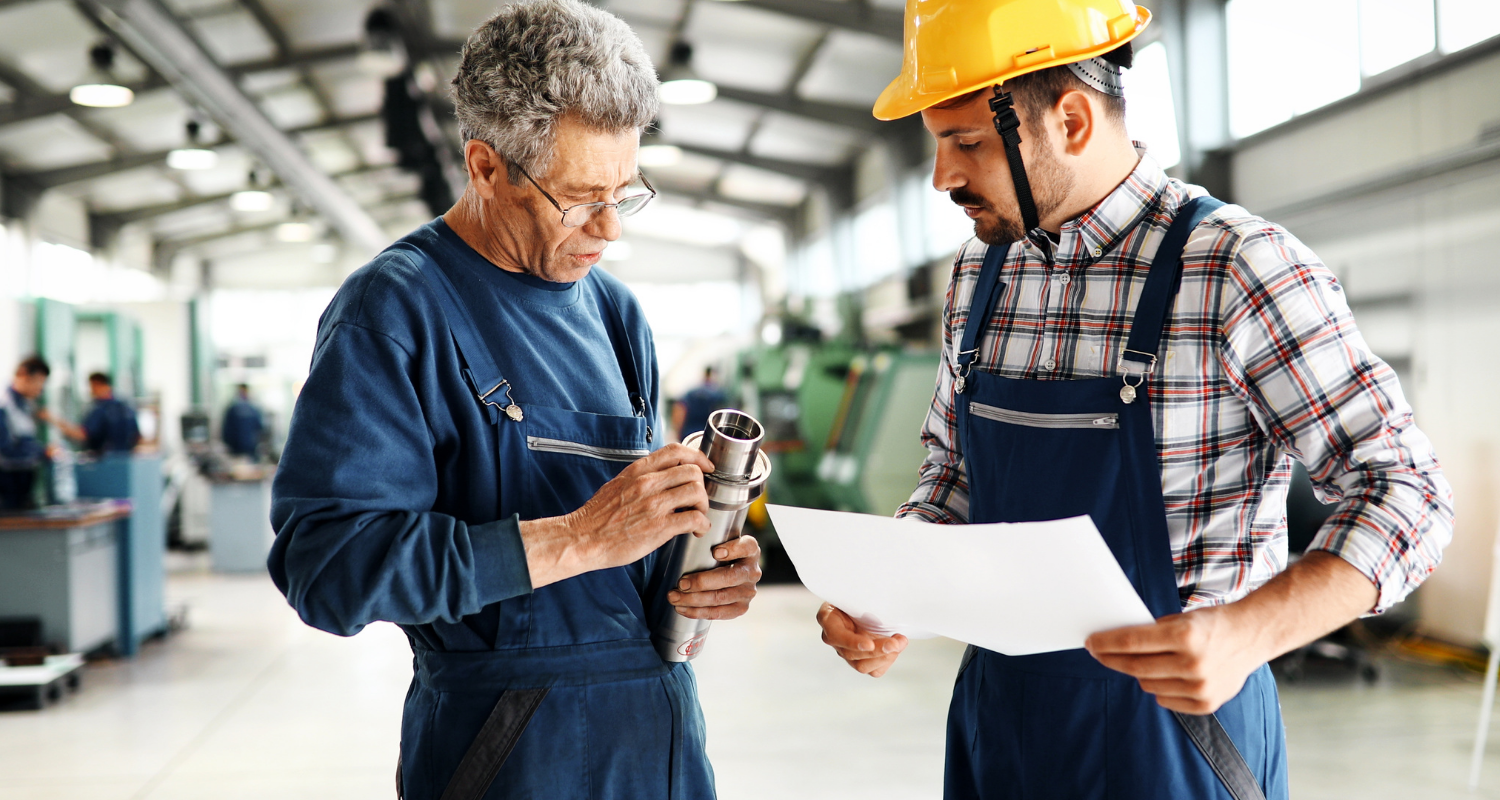 Improve supplier management based on performance objectives criteria.

Improve reaction time in case of failures.

Monitor primary maintenance activities.
Eliminate low-value tasks and enhance the value of your employees work.

Gain a better understanding of how your facilities operate.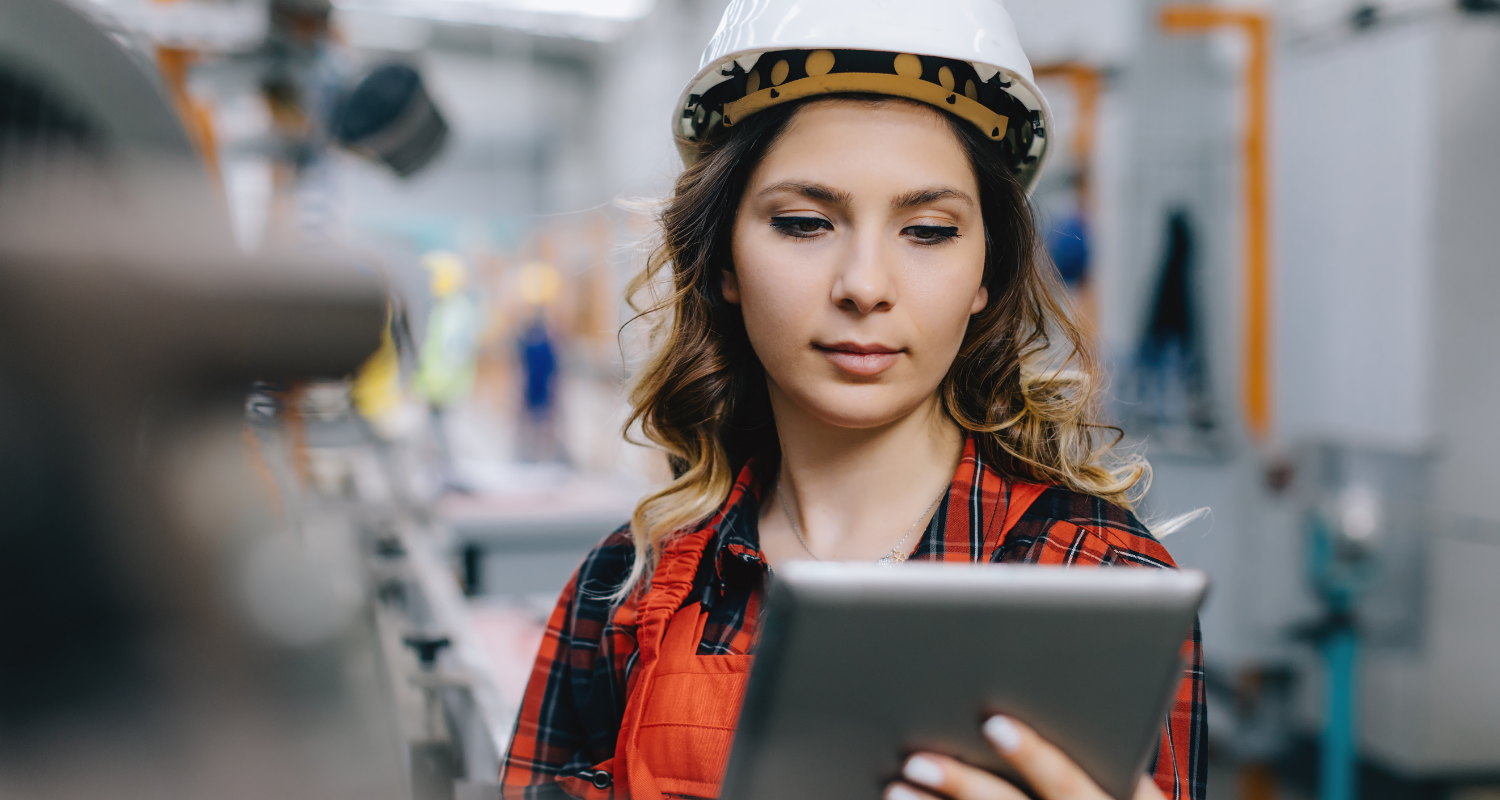 Define performance criteria specific to your hardware assets.

Receive alerts in real-time in case of problems or errors.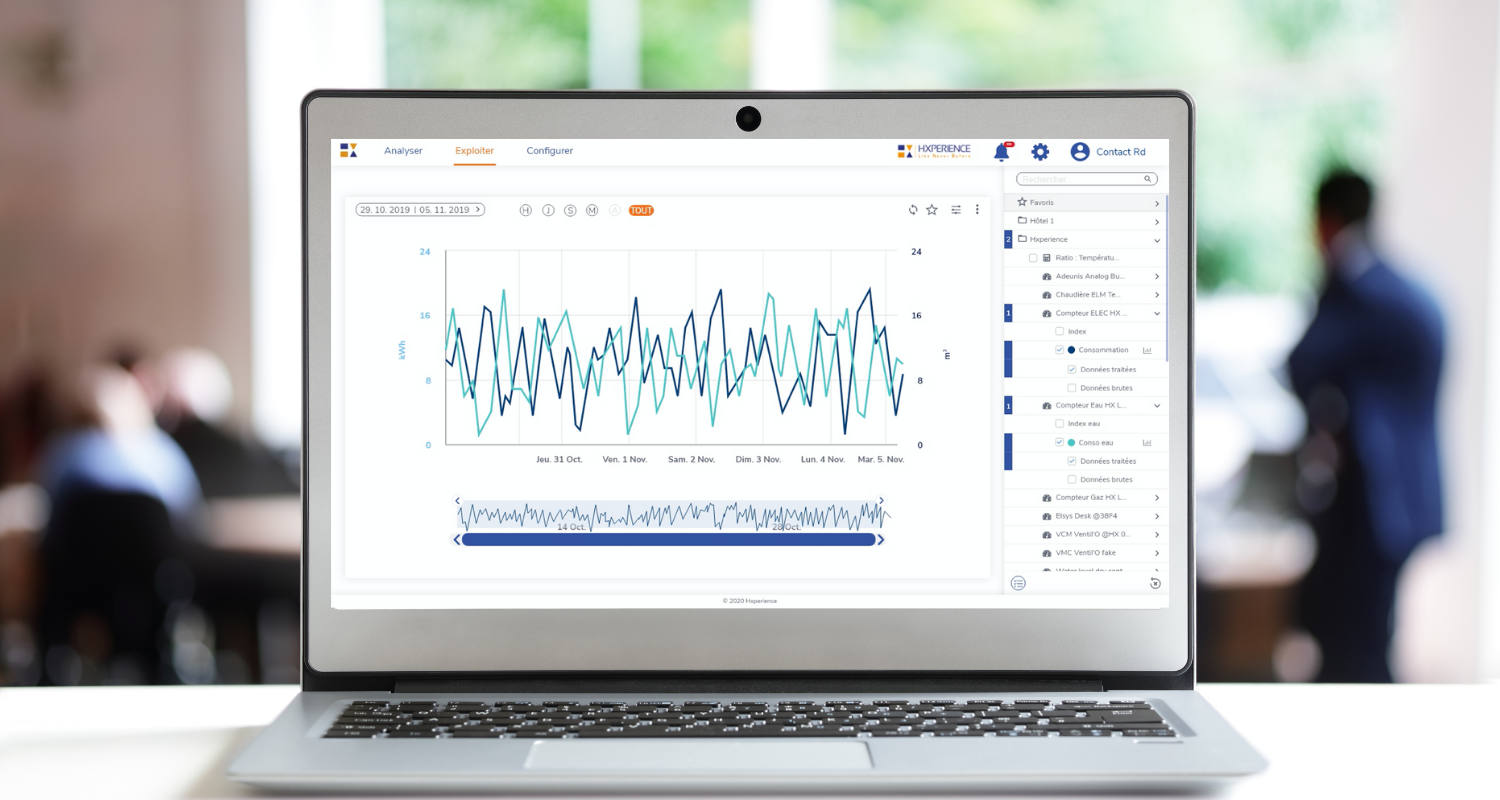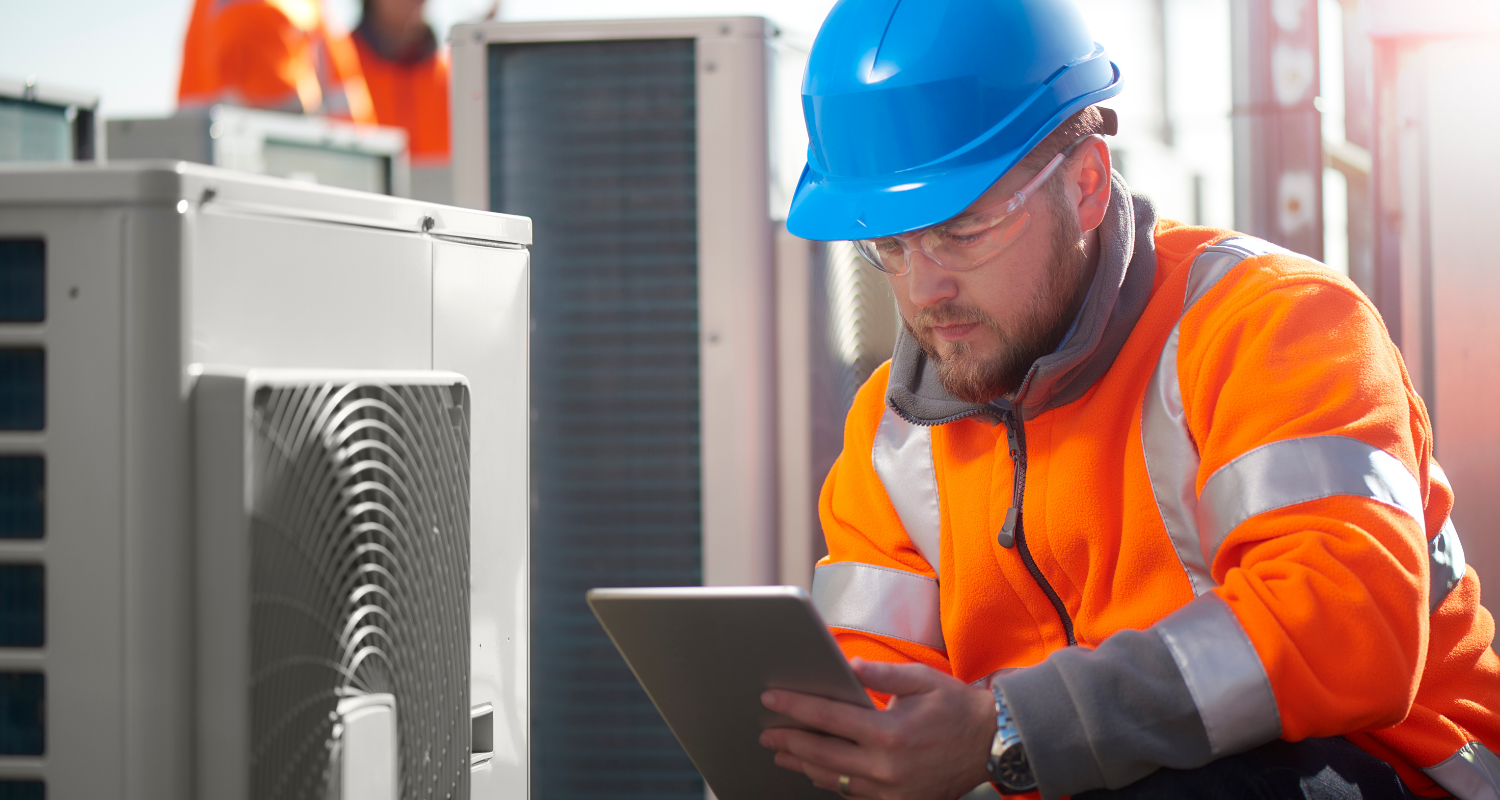 Detect recurring situations leading to malfunctions.

Automatic links to your internal tools (eg. BMS).
Testimonials
SMATI allows us to supervise the flooding risks in our railway stations' tunnels. 4 traffic interruptions were avoided during the pilot phase.

The impact on speed train traffic is such that we decided on the one hand to industrialize the solution and on the other hand to explore additional use cases with SMATI.
SMATI enables us to better supervise and manage our connected equipment remotely, and to become a specialist in predictive and proactive maintenance.

Furthermore, LOGISTA can increase its capability to set up specific services for dwellers: handling fuel poverty issue, developing local relationships, services for the elderly
AccorInvest obtained a result that met a very high level of business requirements. It is a chain of solutions that works and where each AccorInvest employee will find reliable data on a daily basis

It is a chain of solutions that works and where each AccorInvest employee will find reliable data on a daily basis