Reduce your energy expenses

Understand your consumption and optimize your energy purchases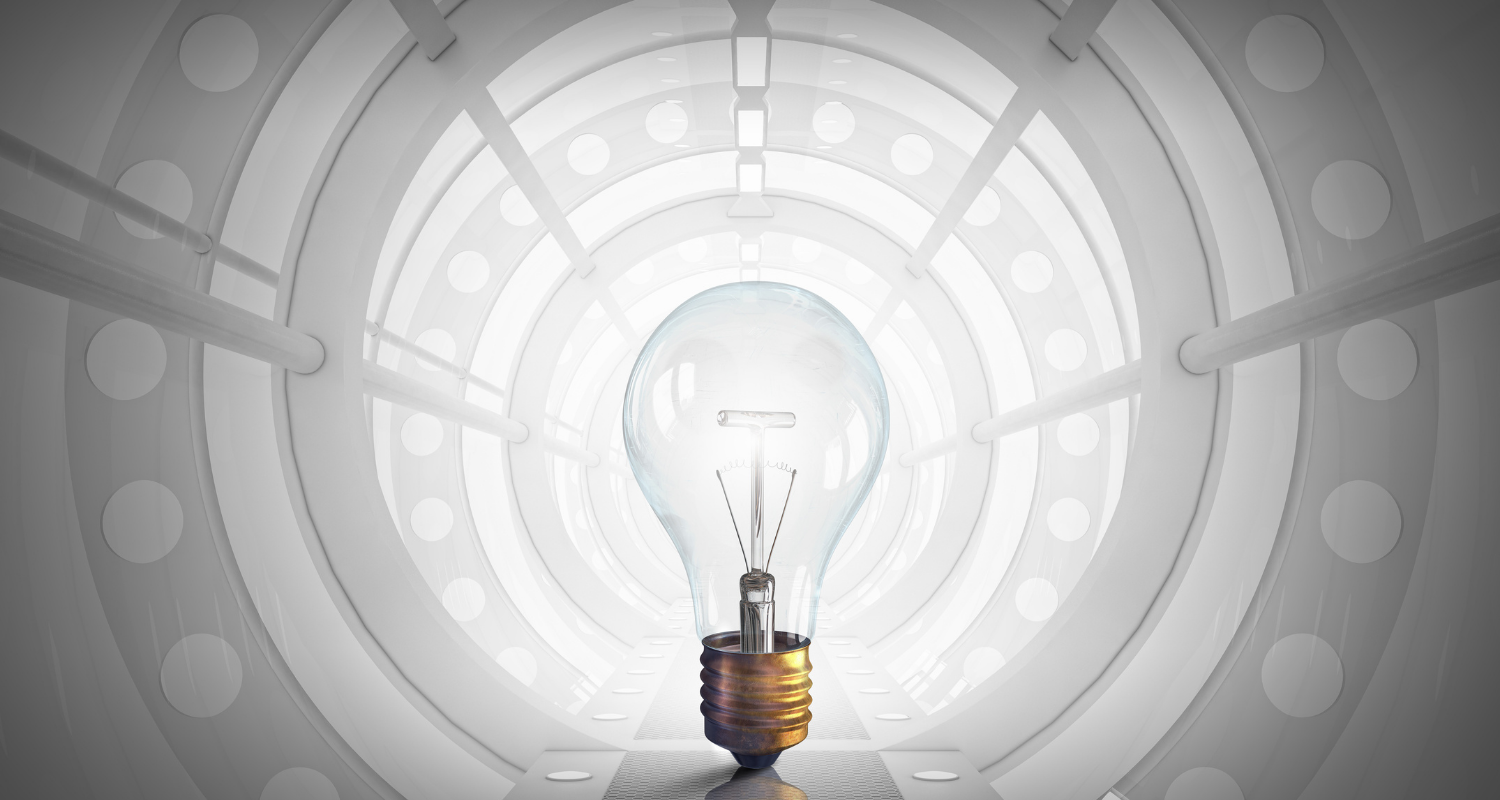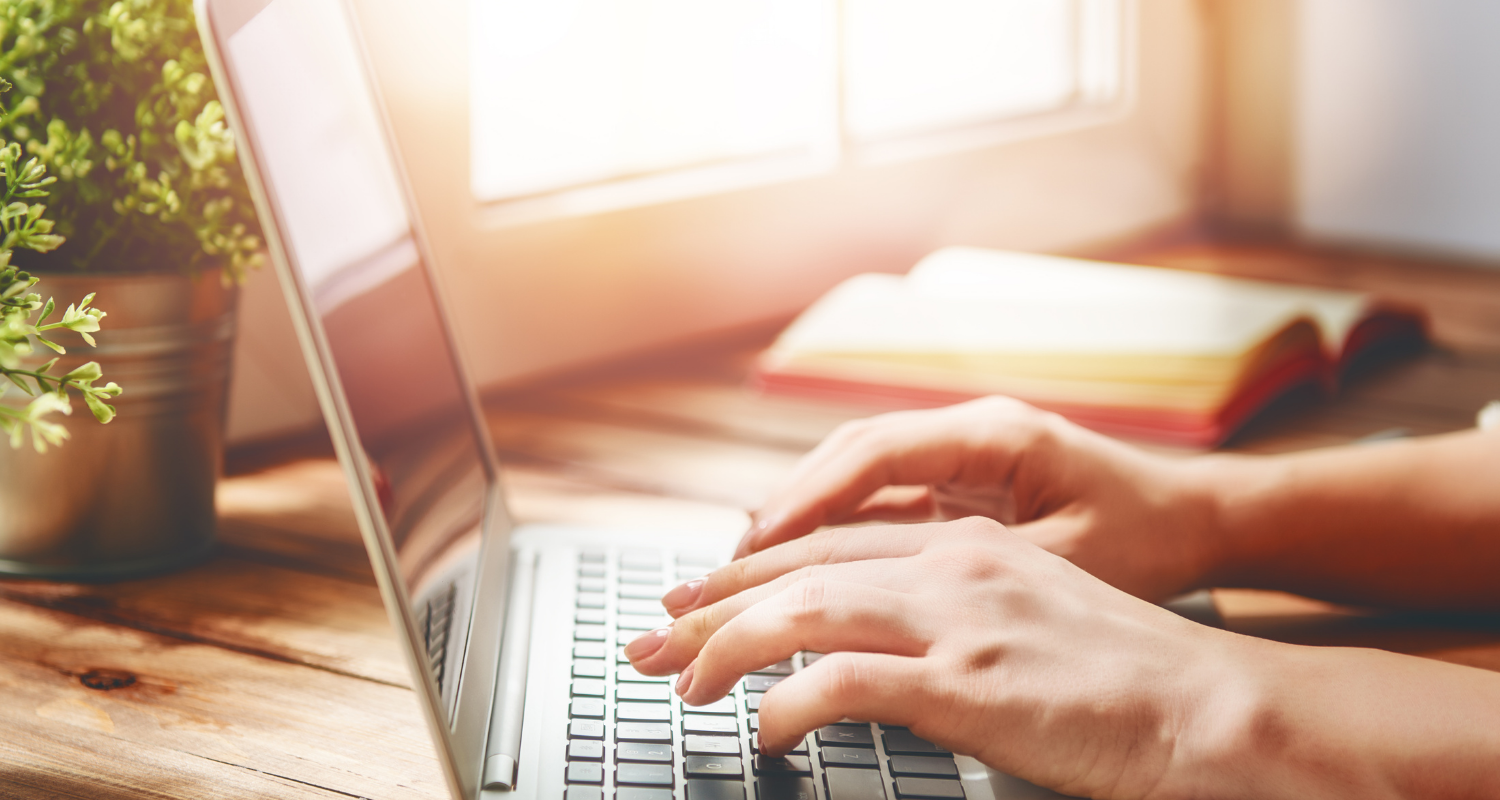 Receive alerts based on your current and planned performance criteria (consumption limit, overbilling, exceeding budget limit etc.

A simple approach to reimagining your environmental strategy
Create tailor-made indicators according to your needs.

Ensure the full compliance of your buildings with energy and environmental standards.

Simplify your CSR reporting.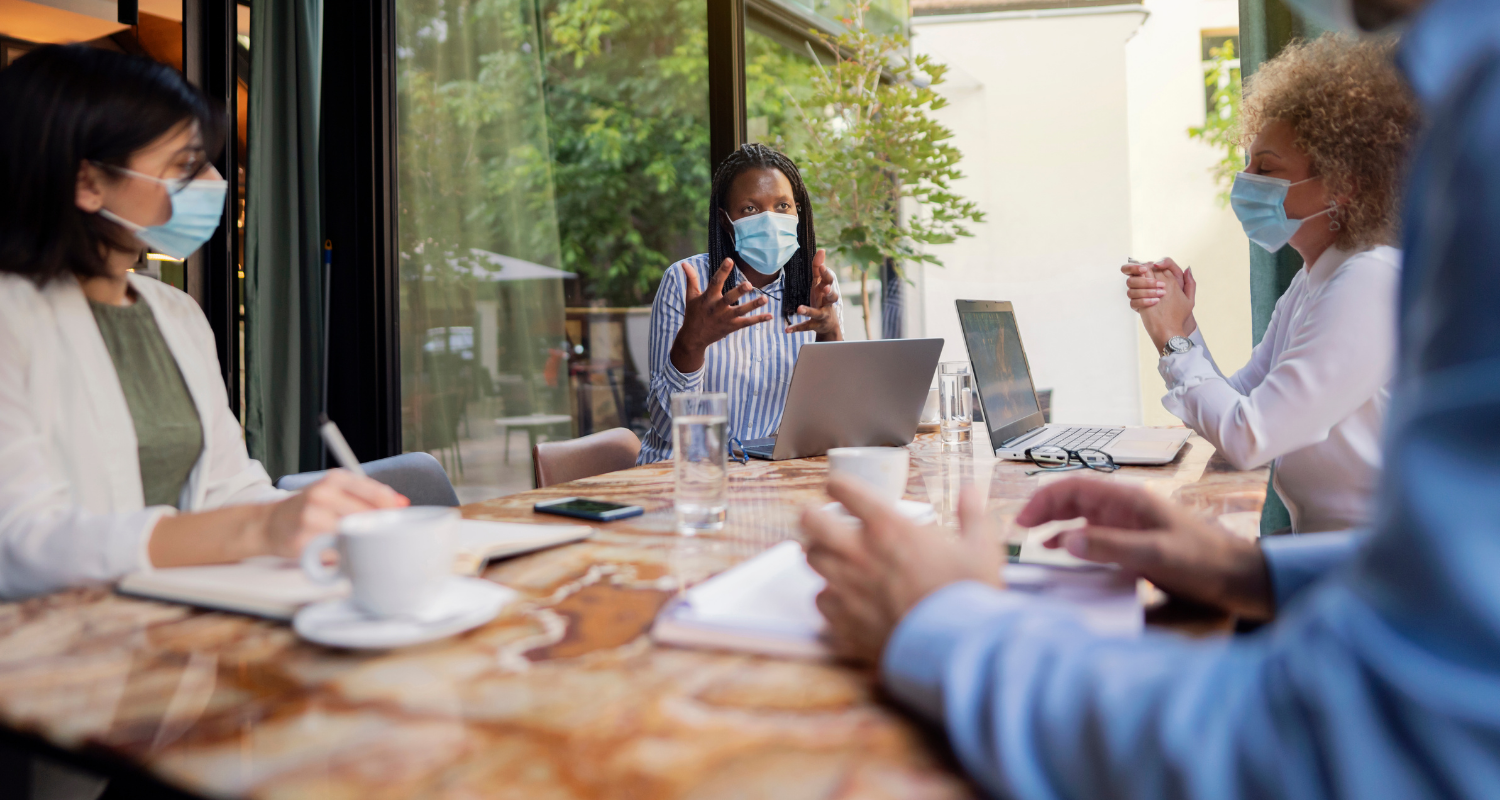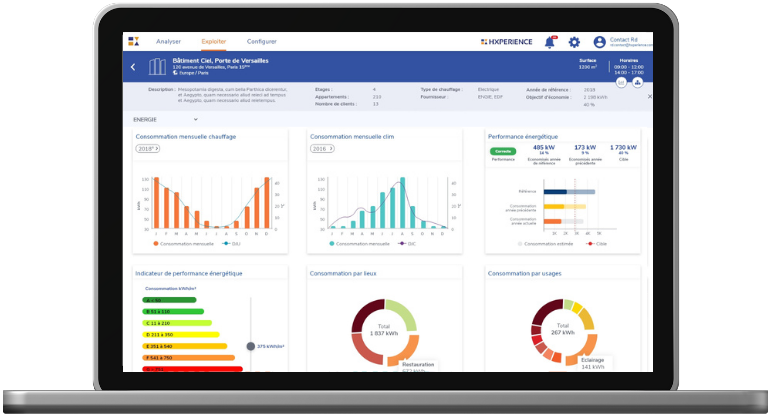 Creating a record of your consumption assists you in defining your objectives.

Understand your consumption and optimise your energy purchases.

Define and execute your action plan.

 
Monitor the results of your actions with the help of dedicated performance indicators.

Your regulatory reports transferred automatically to the OPERAT platform.

Access consultancy services from a network of energy experts.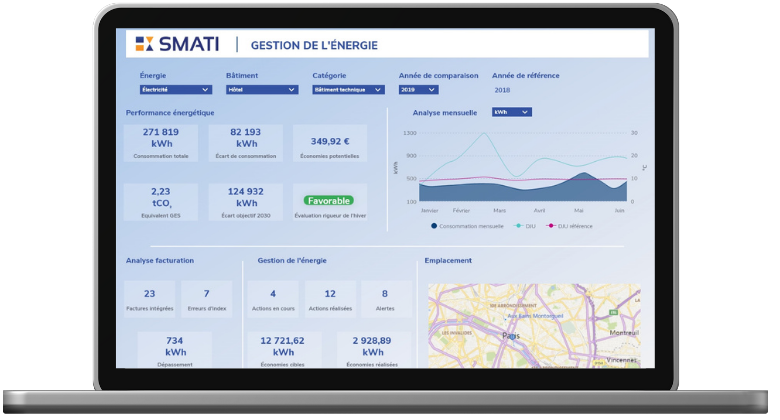 Reference Customers